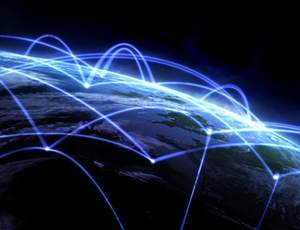 Solve Digital was established in 2001 with one mission in mind. To provide a wide range of quality technology services that businesses can depend on.
Since then Solve Digital has gone from strength to strength and now have the experience and expertise to implement and support a vast array of business technologies.
We pride ourselves on delivering cost effective solutions and superior technical guidance to many varied size businesses and understand that IT is not everyones' core business.
With over 10 years of satisfied customers and true industry experience, you can trust that we will provide a successful end to end solution tailored to your business needs.